Calumet Theatre 120th Anniversary Celebration with Erik Koskinen and 2020 Theatre Season Reveal Event
Friday, March 20 – 7:30 p.m.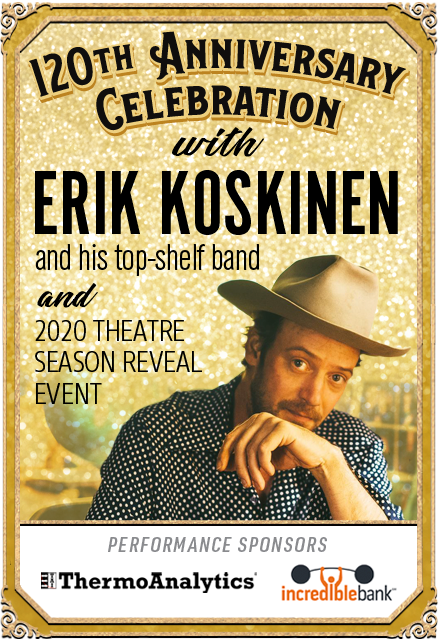 "Acting Can Be Murder" presented by C.H.S. Drama Club
Saturday, April 18 – 2:00 p.m.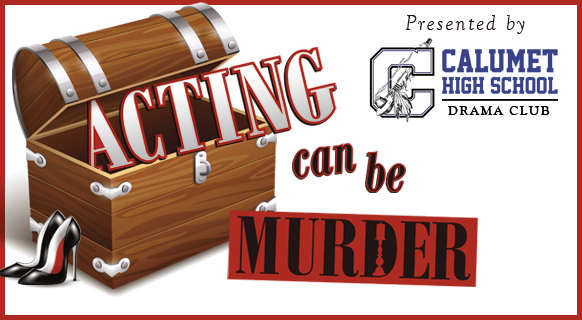 18th Annual High School Local History Smackdown
Thursday, April 23 – 7:00 p.m.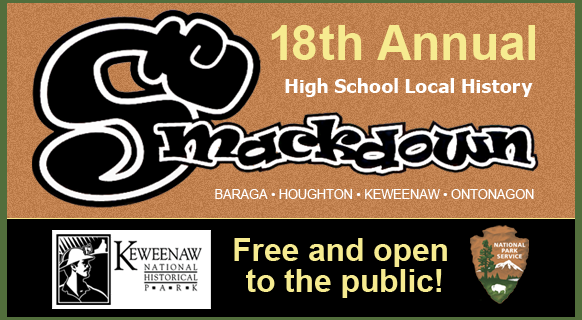 Check Our Events Page To See All The Great Shows Coming Up!