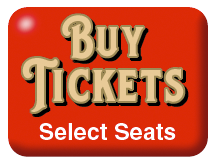 Tickets: $50.00 • $44.00 • $38.00

Reserved Seating • Member Discount
Ticket price shown includes Historic Preservation Fee.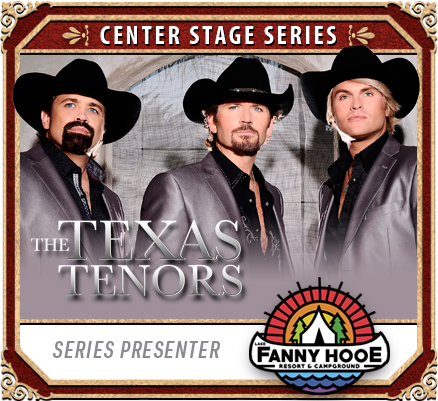 The Texas Tenors – Deep in the Heart of Christmas – Tuesday, December 13, 2022 – 7:30 p.m.
Center Stage Series Presenter: Lake Effect Bar & Grill and Lake Fanny Hooe Resort & Campground
The Texas Tenors are the most successful music group and third highest selling artist in the history of America's Got Talent. Since appearing on the show in 2009, JC, Marcus and John have released four studio albums, two PBS Specials, four DVDs, multiple singles and a children's book that have earned them impressive recognition including three Emmy Awards, The Gelett Burgess Award for Excellence in Children's Literature and the distinction of being Billboard Magazine's 2019 #10 Classical Artist in the World. Their most recent albums, "Rise" and "A Collection of Broadway and American Classics" both debuted at #1 on the Billboard Classical Chart.  Ring in the holiday season with this extraordinarily talented trio!