Calumet Theatre Board of Directors Meeting Oct. 25
Calumet theatre Board will be holding its monthly meeting Monday the 25th of October at 5:30pm in the Ballroom. This is an open meeting and we encourage all members to join us!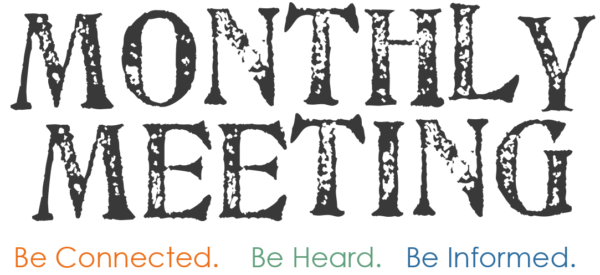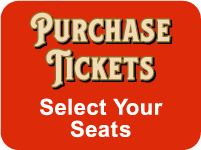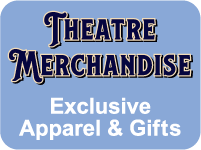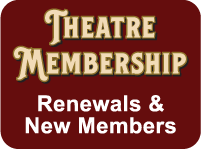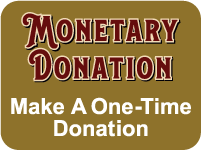 A handful of 2021 Monday Money Madness Raffle tickets are still available! To purchase yours, call the Box Office at (906) 337-2610 Wednesday-Friday, Noon-5 pm
Thank You For Supporting the Historic Calumet Theatre!