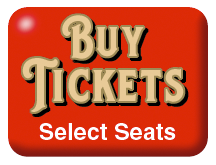 All Tickets $8.00
General Seating
"The Great Alaskan Race" Movie & Meet-And-Greet with Brian Presley and Ootek The "Spirit Wolf"
Thursday, February 27 – 7:30 p.m.
Rating: PG
Length: 84 minutes
After overcoming personal tragedy, widowed father and champion musher Leonhard 'Sepp' Seppala steps in the midst of a diphtheria outbreak in his small dock town of Nome, Alaska to safely deliver the anti-toxin to the hospital. With his own child's life on the line, Sepp battles the impossible, accompanied by his trusty pack of sled dogs. When a severe winter storm has made it impossible journey for planes, trains, or any form of transportation, Sepp and his dogs are able to get the anti-toxin to the children in need, just in the nick of time.
Don't miss this exciting film based on true-life events and meet the star/director Brian Presley and Ootek the "Spirit Wolf" in an exclusive meet-and-greet after the screening!
In conjunction with Copper Dog 150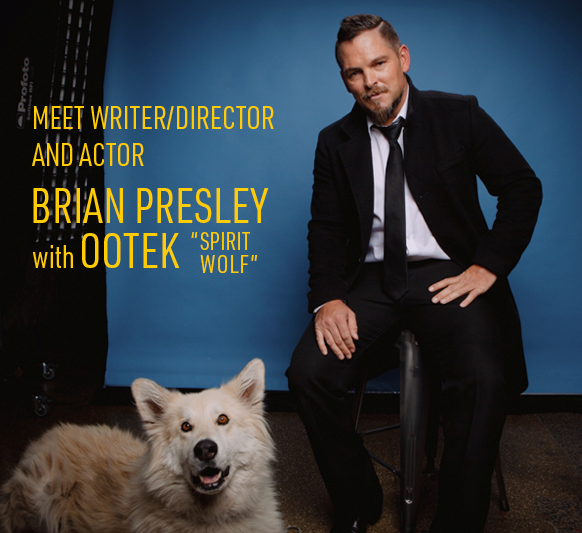 MOVIE SITE:  http://thegreatalaskanrace.com/