Shelby Lynne – Saturday, April 27 @ 7:30pm
Tickets $34-$31 includes Historic Preservation fee. Reserved Seating. Member Discount.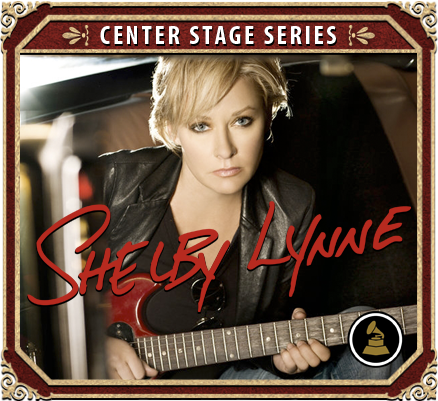 Critically acclaimed, Grammy Award-winning singer/songwriter & actress Shelby Lynne's genre-crossing music embraces soul, country, and rock. Her songs are penetrating and powerful & she has a voice to match. From a recent AXS.com Lynne concert review: " There were many 'pin-drop' moments during the show. The torchy element in her delivery draws you into her world and that is undeniable. The experience was quietly devastating." An intimate evening with a remarkable talent, not to be missed!
shelbylynne.com