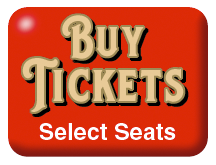 Keweenaw Brewgrass – "Musical Mondays" – Monday, June 17 @ 7:30pm
Tickets $15 includes Historic Preservation fee.  Member Discount.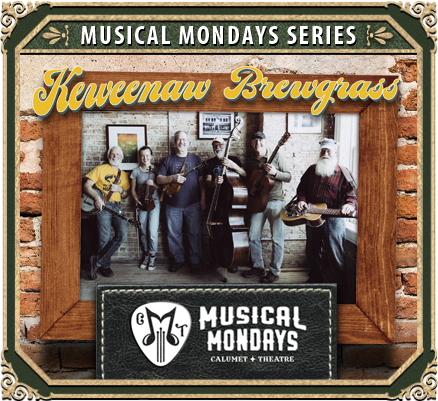 Copper Country favorites Keweenaw Brewgrass play an eclectic mix of "anything rhythmic" on acoustic instruments. The band leans toward bluegrass for the rhythms and harmonies, but also dabble in Texas swing and rock classics done acoustically.
facebook.com/keweenawbrewgrass/