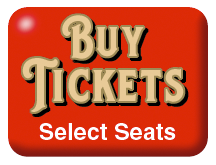 Hadden Sayers –  Saturday, July 13  @ 7:30pm
Tickets $21.50 includes Historic Preservation fee. General Seating.
The Hadden Sayers is equal parts blue-eyed soul and red-hot guitar. This is a mesmerizing multi-dimensional live performance. Hadden and his band are masters of their instruments, but his passionate songwriting, which twists roots rock, blues and soul music into something completely fresh, is what sets him apart from the pack.