California Guitar Trio – Saturday, June 22 @ 7:30pm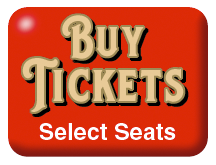 Tickets $25-$22 includes Historic Preservation fee. Reserved Seating. Member Discount.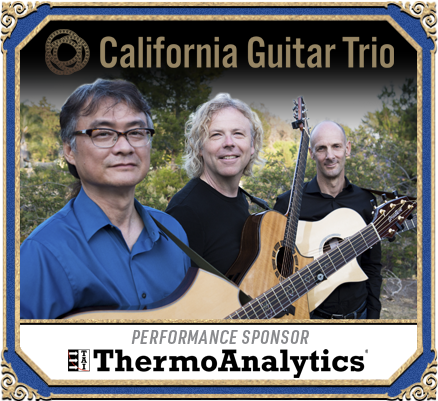 The universe of guitar knows no boundaries for The California Guitar Trio. Since 1991, the group has enthralled listeners with a singular sound that fearlessly crisscrosses genres: rock, jazz, classical, world music…even throwing in the occasional surf or spaghetti Western tune for good measure. CGT's 16 albums, have been streamed over 65 million times on Pandora.
cgtrio.com